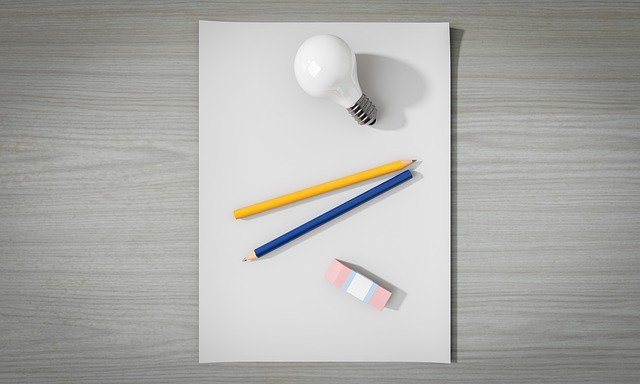 Working from nine to five every day, obeying orders from the management, and having a limited salary are the common reasons why most people wish to launch their own business. However, many withdraw from the idea of kick-starting a company from the fear of failure. If you want to start a business and find it challenging, you are at the right place. Below is a guide on how to start a business from scratch.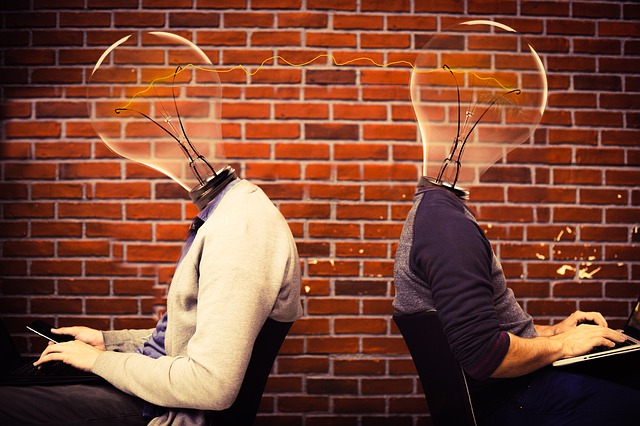 Here is How to Successfully Launch a Business
No Business Plan Means No Business
Skipping the marketing plan process is the biggest mistake that most startups commit. A business plan is massively vital for the excellent launch, survival, and expansion of a business. Within the business plan, you will set the objective of your business, how you will reach that goal, and how long it will take to meet that target. While drawing up your business plan, you will have an overview of the following:
The market needs and requirements

History of your competitors

The required investment

Your profit and lost

Methods to tackle any obstacle

Marketing strategies
The Perfect Business Name and Slogan
When choosing your business name, it is advisable to opt for an easy name. A name that is easily pronounced and remembered. Furthermore, it is best to bear a name that can give the audience an instant idea of what your business offers. On the other hand, having a slogan or tagline is equally essential. Your slogan is what will attract customers. The slogan must connect with the audience and be about your best features.
Marketing Strategies
Whatever business you choose, the market is overflowing with competitors. But that must not scare you if you establish excellent marketing strategies. Some advertising methods to consider for maximum exposure of the market are joining social media websites, offering incentives upon purchase, email campaigns, customer loyalty programs, e-commerce, search engine optimisation, search engine marketing, content marketing, and influencer marketing.