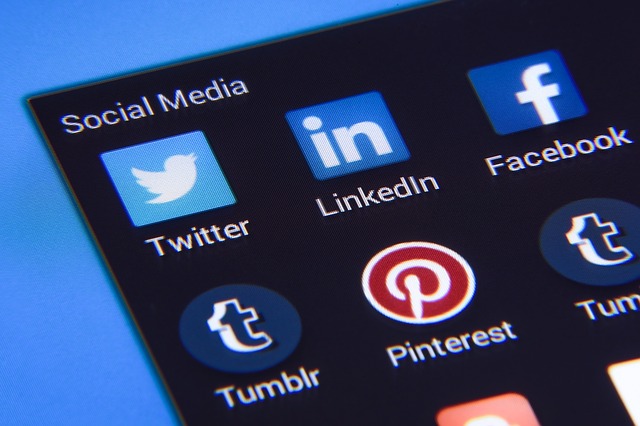 If you wish to increase your sales and expand your business, setting up a marketing plan is highly essential. In a world full of competition, marketing is becoming a vital aspect of every business. The emergence of endless marketing agencies and the fact the company is hiring in-house marketers shows the importance of marketing to any business. However, setting up the perfect marketing plan for a business can be challenging. Scroll below for a list of marketing ideas to successfully expand your business.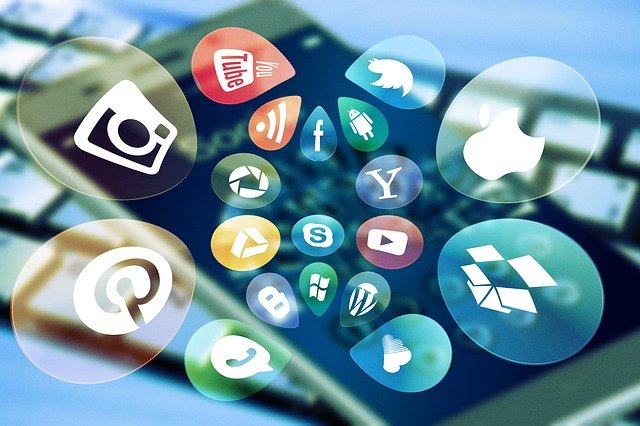 Marketing Ideas to Grow Your Business Efficiently
A Website is Essential
Before buying any product or service, the population of the technological era is building a habit of doing online research. Therefore, to increase visibility, every business must have a website nowadays. Build your website wisely by providing potential customers with full information about your products and services. Bear in mind to use quality content on your website. Moreover, it is recommendable to perform effective search engine optimisation on your website so that you can rise to the first page of the search engines.
Search Engine Marketing
Search engine optimisation is a never-ending process and a huge battle. If you find it demanding to establish the perfect SEO, it is wise to make use of search engine marketing. SEM is the complete opposite of SEO. Search engine marketing is those websites that appear at the very top of the search pages with an "AD" tag. You can opt for SEM if you have limited time, and it is also cost-effective.
Reward Your Customers
To increase your sales, you must offer potential customers a reason why to buy your product or service instead of going to your competitors. An excellent method to attract customers is by rewarding them. Consider offering incentives such as buy one get one free, percentage off on the second purchase, rewards points, and discount for referring another client.